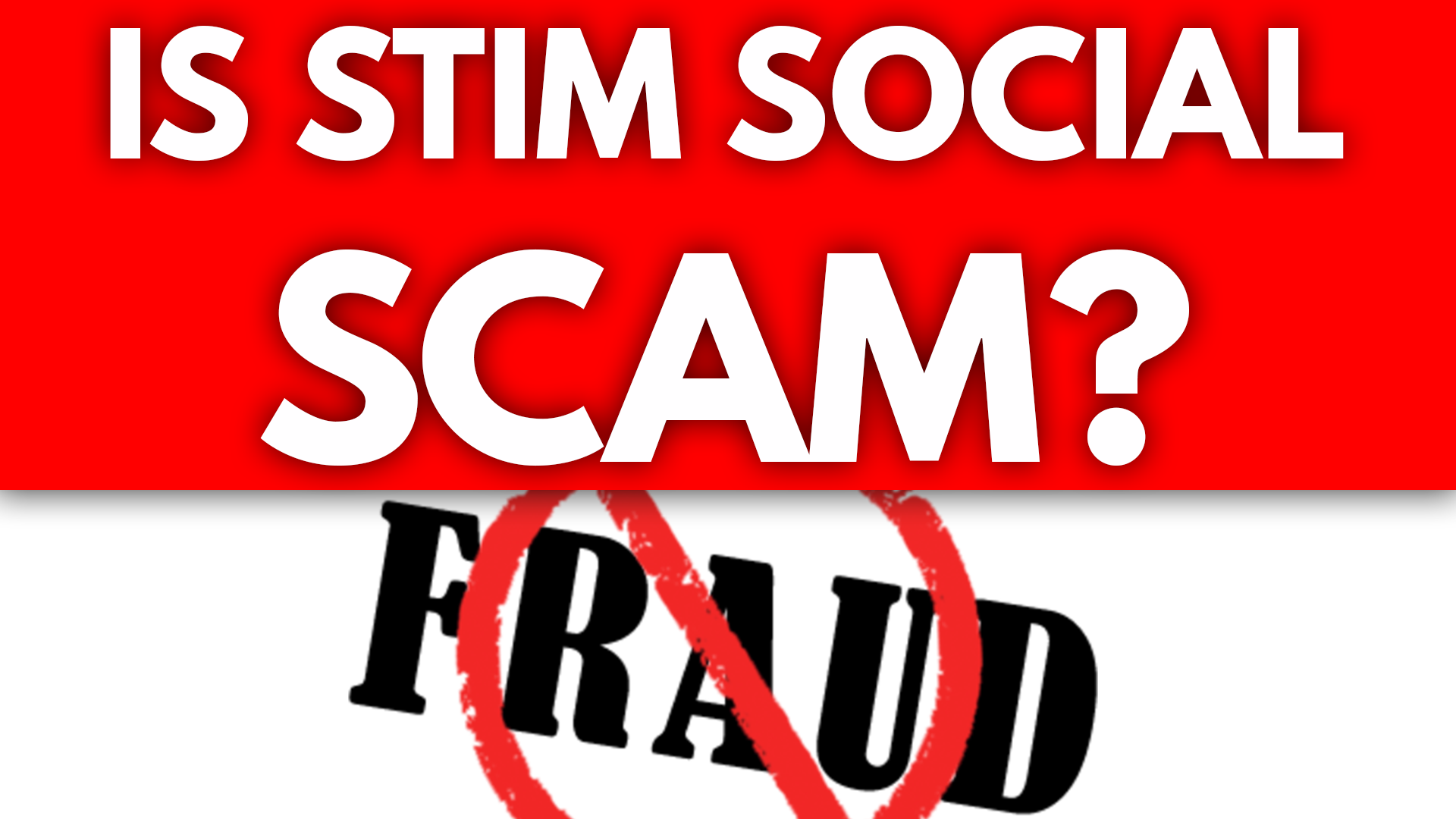 In this very real, detailed and up-to-date date review on Stim Social I'm going to take you guys through:
An overview on Stim Social
The pros and con's of Stim Social
The various pricing plans/packages
How Stim Social works
If it really works for people whom are looking to grow their Instagram profiles &
If it's safe for your Instagram account, Let's get started below..
I will assume that you already know what Stim social is and does nevertheless I will give you a quick overview on what it actually does.. Stim Social is an Instagram growth software that organically grows your Instagram profile either as a business profile or a personal profile.. actually all Stim social does is that it just automates the process and engages with your potential/target audience whom you want to turn into your followers by liking their posts, commenting on their posts and getting them to noticed your profile on Instagram which will give your profile more exposure and as well make them follow you.. With all that said, I bet you should've understood what Stim social is..
Who is Stim Social meant for?
Actually as quoted on the Stim social site they say that their service works best for any niche specifically the fitness, e-commerce, finance and other stuff like that…
What Are the Pros and Con's?
Pros:
It delivers organic growth..
Has a 5 day free trial that requires no credit card details..
Provides a really advanced Instagram growth tracker..
Gains you followers that are interested in what you do..
Has a wonderful customer support..
Has a secure payment processor as there have been no report of fraud..
Has various pricing plans/packages for you to choose from..
Cons:
Well, there's nothing much to be said here as regards the disadvantages that are associated with Stim social..
How Much Does It Cost?
Now what does Stim social cost you? Stim social has five pricing packages from which you can choose the one that suits you best and they include:
Package Name: Fast | Cost: $9.95/month
Package Name: Turbo | Cost: $19.95/month
Package Name: Extreme | Cost: $29.95/month
Package Name: Pro | Cost: $39.95/month
Package Name: Managed | Cost: $99.95/month
Stim social works in such a way that all you need to do to get it up and running is to provide the accounts of your competitors and once this is done..
Stim social will then wait for your competitors to post on Instagram and once they do Stim social steals all their followers by going out of its way to like and engage with every single person that liked your competitors post immediately after it is posted..
Due to the fact that those individuals whom are liking those posts are 90% likely to be online they'll start noticing your brand and once you start getting noticed by your prospects it'll get you more followers whom are 100% niche targeted and that can be very helpful as regards business growth..
Does It Really Work?
The straight answer to this part of the review is is "YES" Stim social really works and i'm a living witness of its mind blowing results as I have grown my account from about 100 plus followers to like 52k niche targeted followers whom have helped my brand grow and its still counting as at today..
Is Stim Social Safe For Instagram?
The straight answer to this question is "YES" as Stim social is 100% safe for Instagram profiles and you can quote me on this one because I myself have been using this for like the past 4 months without recording restrictions from Instagram on my account…
In Conclusion
Stim social is really the best of many ways of growing on Instagram fast without having to spend too much on stuff like power likes and the likes of them. One other good thing about Stim social is that you get to try the software 100% for free without any credit card details for 5 days in order to see if it really does work for your Instagram profile…